Coronavirus: What You Should Know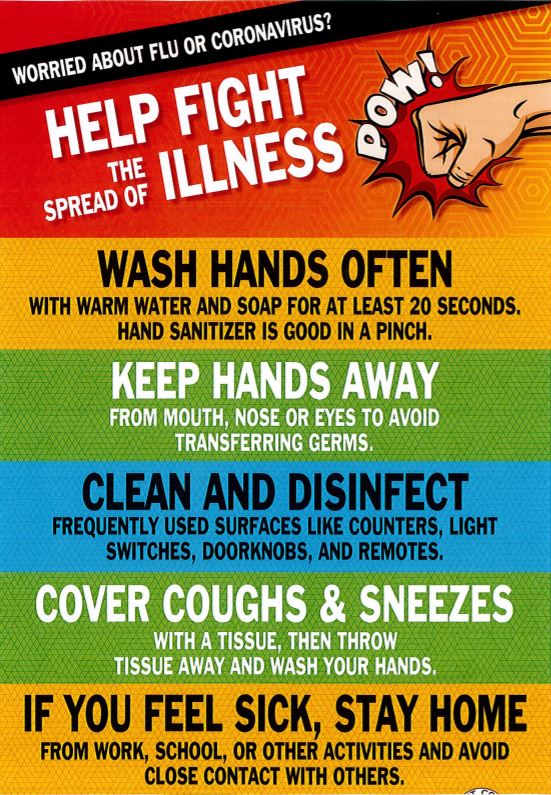 The Ferguson Municipal Public Library is aware of the recent reported cases of coronavirus, also known as COVID-19, in the St. Louis area and are taking added precautions in our facility.
Temporary changes you may see include:
Increased cleaning measures.
Notifications throughout the library on proper hygiene such as hand-washing and sneezing/coughing.
Frequent wiping down of library surfaces such as the computers, tables, and copy machine.
Washing hands for 20 seconds after using the restroom, before eating, and after blowing your nose, coughing, or sneezing.
Staff are encouraged to stay home if exhibiting symptoms of the illness.
Trusted Resources
As you seek information about the coronavirus, make sure your information is from a trusted source. Many sources can exaggerate, or even fabricate, news in an effort to create panic.
We recommend these online resources for accurate information on COVID-19:
For Kids
In addition, if you're looking for a way to talk to your children about the virus, NPR has made a comic to help:
So make sure to take this opportunity to utilize our emedia, such as Hoopla, Overdrive, and many more! Our emedia can be found here.